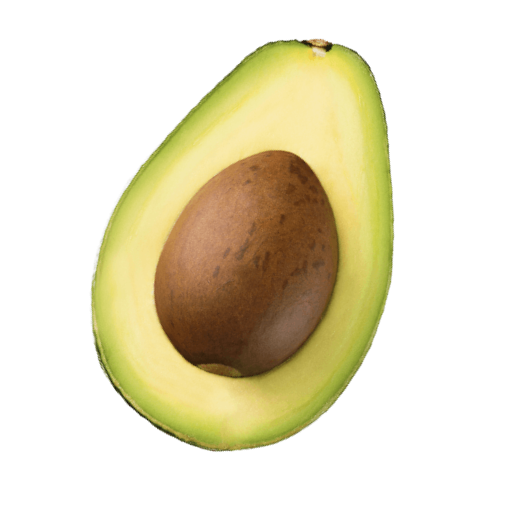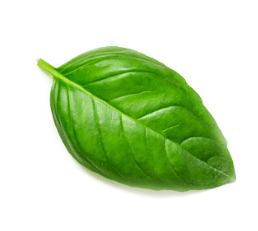 Its all about Subs
Since 1990 The Best Sub in the Inland empire
At We've been serving up our famous subs since 1988!
BK Subs is known as one of the best Mom & Pop sandwich shops in the Inland Empire
famous for truly delectable sandwiches, lunches, salads and wholesome good food
BK Subs was started by a family with a passion for food. With over 30 years of combined experience,
we're able to serve amazing food with great tasting, high quality ingredients made
just right with the highest standards in food safety.
We bring delicious sandwiches and keep a family friendly atmosphere.
BK Subs is by people who love great food– for people who love great food.
Order from BK Subs today, "Our subs do the talking."
Family owned and operated